Category: Testimonials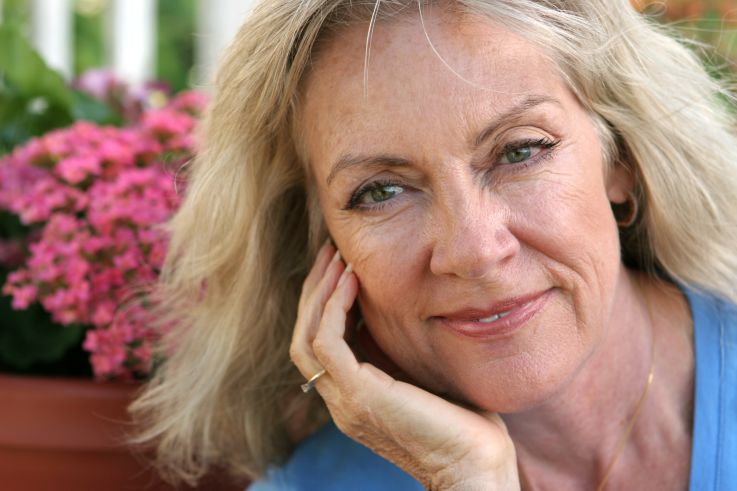 Beth Shepherd psychic medium review 22nd March 2017
It is always good to receive even more accolades and reviews to add to my list so that people who are considering consulting me can be more confident in their choice and those who regularly consult me can keep up with how things are. If you would like me to include yours please send it to me through the contact form on the contact page. I always make sure that there is nothing in it which can prove to be difficult, embarrassing or somehow giving away exactly who you are. So your friends will never know you had online psychic readings from me or anyone. Otherwise each is printed and published exactly as written including any spelling or grammatical mistakes!
The following was received 22nd March 2017 from Bel in Australia. It was her first psychic reading with me.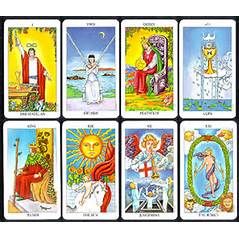 Thanks Beth , I absolutely love what you say about relationships being able to be A variety of different ways not just marriage . I live this idea and have always felt so much pressure about the traditional views of marriage when I feel alternative ways of being connected can be wonderful . It's so wonderful to hear that you see me finding someone special and you are very right in saying I need to be selective and keep my beliefs about what is important to me in mind when before getting involved .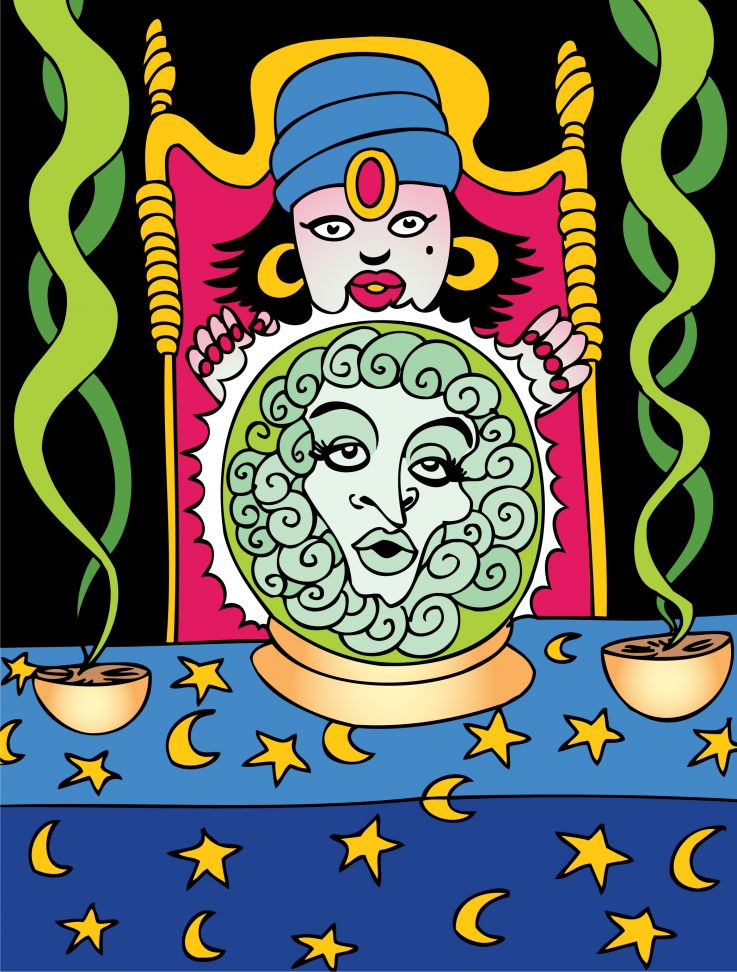 The other reader wasn't saying I would marry but rather , said I would never have anyone because there would only be one person and he wouldn't want anything with me because he was caught up in his past your very correct in that it was so wrong of them to assume I would march off like some robot to get involved in such a relationship. That's the last thing I want thanks again Beth for your wonderful insight and kind words . You truly are gifted but also your compassion are deeply appreciated . Not only did you explain what you see but also you offer practical steps for me to help make the best of upcoming circumstances,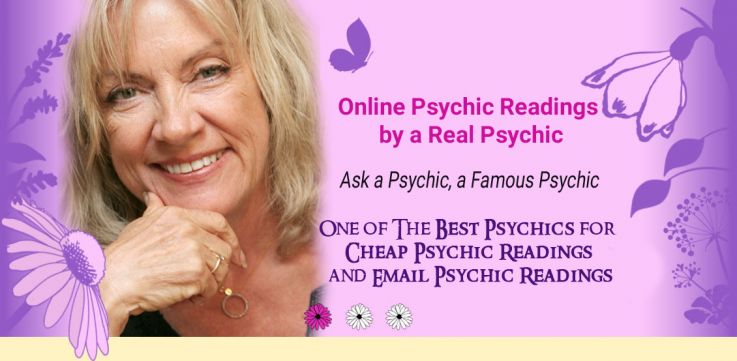 Bel
Xx
Bel is a lovely lady who deserves real happiness and love. In today's World it can be hard to find it with someone who is real, genuine and worth forming a relationship with. You only have to look around you to see that a fair few of the single (and attached) people who purport to be seeking a relationship are really looking out for a visa, money, passport to a better country, someone to pay the bills for them or some other scam/con/use. Love is nowhere as easy to find as it used to be because so many people have become cold and self serving. Where it was normal for people to look for friendship and then hope it leads to love and maybe settling down and having a family this is not so common and much harder to find. More often than not a new person you find online, maybe through a forum, dating site or bureau, is looking to a person to provide them with something rather than love and a relationship, and the relationship is just an excuse to get hold of what they want.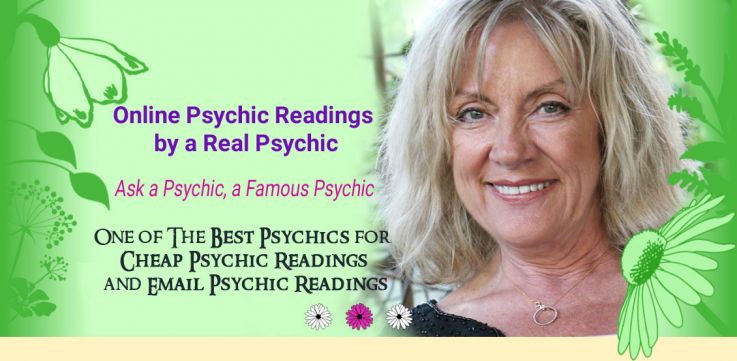 A lot of my clairvoyant medium and psychic clients have been hurt or used by someone,this makes it hard for them to feel they can trust whoever is offering them an online psychic reading it is why they find it so hard to trust another. But there is someone there for everyone and we are all entitled to happiness.cheap accurate best psychic reading online men and best cheap accurate tarot cards readings online psychic and men free psychic email reading free men and free psychic online reading free men and best cheap accurate tarot card reading online men and genuine honest real professional psychic reading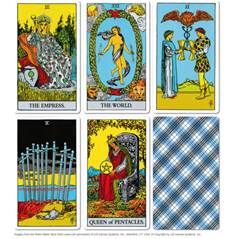 Beth Shepherd Psychic Medium Review 23rd March 2017 best psychic in london