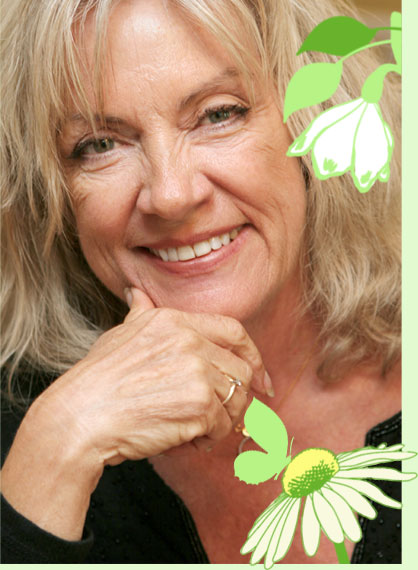 My name is Beth Shepherd
And I greet you with a very warm welcome to my website and services, some of which are totally free.
For those who wish to enjoy and benefit from the free services I offer please go to the FREE Reading Page, the Colour Page and the Prayer Page.
But I know that most of you need my 1 2 1 services. anyone who would like to know more about me first can read on here...
I had always been a very studious, serious and sensitive person …
Never fitted into crowds, groups, parties etc but I had a very good job and thought I was settled in life. Doing psychic and tarot card readings ran along several generations of my family, all of the women seemed to get involved in it either as a hobby or a far more serious career, so it was natural that I, being a studious and sensitive person, started to study psychic phenomena for myself. The more I learnt the more I felt I wanted to learn and my thirst for knowledge was unquenchable. Most of the time I would rather be helping a client or reading an informative, factual book than doing anything else. Because I am so sensitive I am an empathic psychic.
I set up psychic medium circles and ran them on Sundays
They become very popular and people would want to come from miles away to attend. Somehow this led to people wanting me to do them psychic and tarot cards readings too, which was fascinating and fulfilling but hard to fit in when I was working full time. At that point I had no intention of becoming a full time psychic medium at all, but due to time constraints I had to find a way to fit in the things that mattered the most to me and forget about the rest. It may have seemed like a silly thing to do but I chose to become a full time psychic medium rather than continue in my full time well paid job. It meant earning less, it meant working longer hours, it meant a lot of sacrifices, things that people often take for granted, like no longer have paid sick leave or holidays, but it also meant I was happier.