Category: Testimonials
Good morning everyone, what a beautiful summer's day it is, with the trees blossoming and the tulips just finishing before the roses bloom.
As promised we feature a mail we received a few days ago from one of the ladies who has been regularly visiting our site and hiring Beth and Hilary to help her. We have not changed any wording or added any, we have simply removed her name and contact details as this would be unfair on her to give out.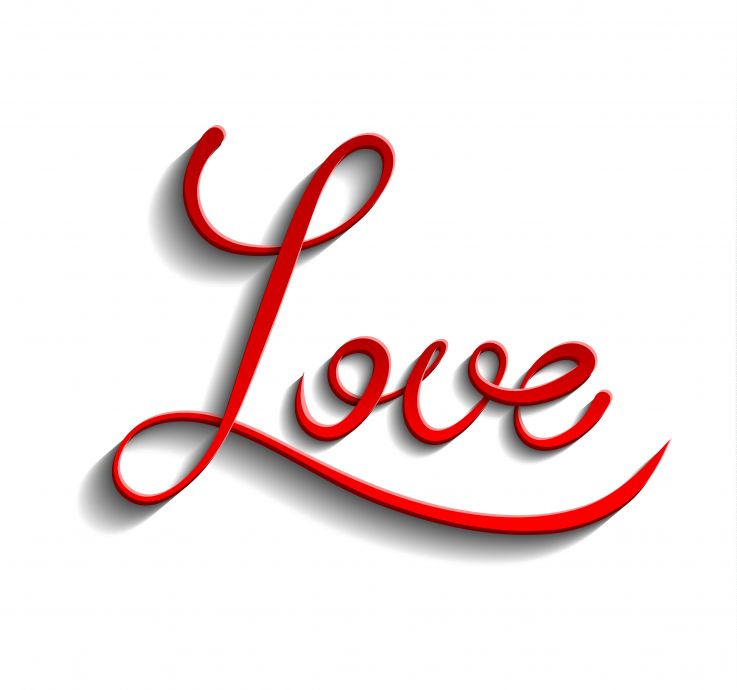 Any ONE emotional or spiritual situation

Length and Duration:Great value reading 400 words with Hilary, my Psychic Protege

Details on your Situation:
Hi Hillary,

I had contacted you and Beth before about a long distance online relationship. I have to say you were spot on... I was amazed how you picked up all the details... .. as now that we are talking again his words confirmed what you said he was feeling. I have a question.. how is he feeling now that we are both speaking to one another. How does he see me..or feel about me.?

Thank you!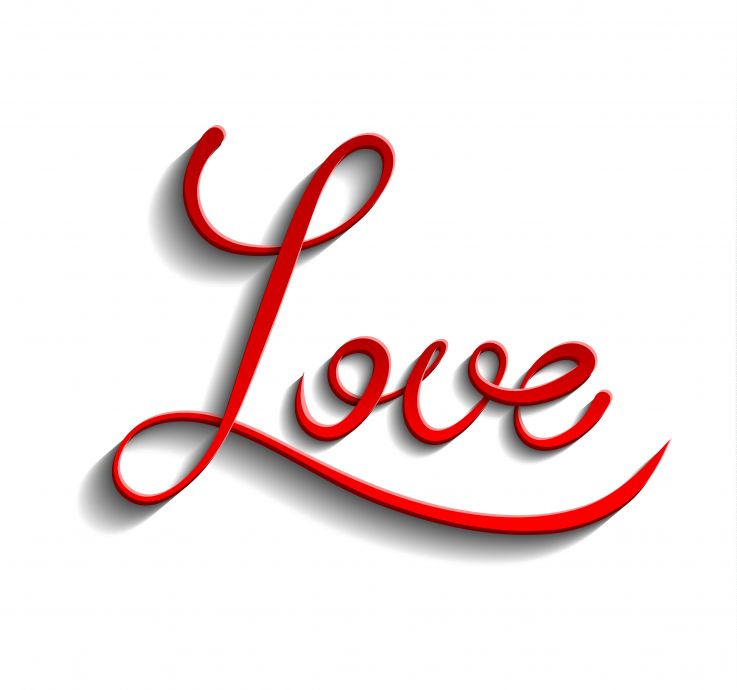 You can see that even when the lady only had the cheap clairvoyant and psychic readings she was very happy, but do remember that when you want an in depth and full reading it is better to choose Beth and it is better to go for longer readings. Beth Shepherd is more experienced than Hilary, she also uses more methods and is a specialist in relationships. She is a qualified psychic but also a qualified agony aunt, advice columnist, relationship expert and therapist, so she encompasses all of the knowledge that helps with relationship and emotional situations.
Other interesting blogs
5th April some of our thoughts
8th April more of our thoughts
22nd April enjoy reading our thoughts
29th April check out our clients' comments
11th June read more of our clients' comments
You may call your psychic a mentalist, a sensitive, a responsive, a sentient, a supersensitive, a supersensual, an unworldly, a diviner, a prophet, an occultist, a soothsayer, but whatever label you put to them the rest is the same.
Beth Shepherd psychic medium
30th May 2018